How To recover Hacked Facebook Account And Secure Within 10 Steps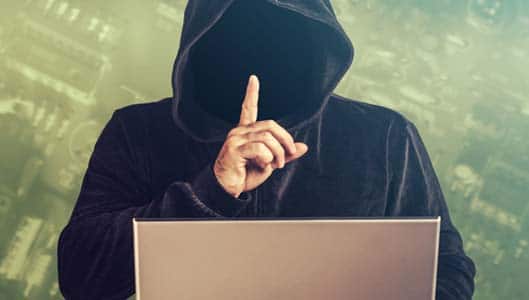 Hacked my Facebook Account
I am the reason behind writing this post. Just a few days ago, someone had Hacked my Facebook Account to succeed in it, but Facebook completely blocked my Facebook ID. In the past, lost access to his Facebook account. I made every effort to open my Facebook account but I am not succed to recover my hacked Facebook account. I lost my contact number which was registered on the Facebook account. And I did not even have access to my email ID. I did try to recover my Facebook account for 15 to 20 days continuously. And finally managed to open its Facebook account. The Internet played a big role in recovering my Facebook hacked account.
Read Also:-
Jan Dhan Darshak App | Search Your Bank | Post Office | ATM | Download in | 5 km Radius
So I like to recover your hack facebook account like i want to share those same tips with you. And give you some tips that will help you keep your Facebook account safe in the future.
Use Facebook Trusted Contacts Feature To Recover Hacked Facebook Account
Whenever our Facebook account is hacked or we forget the password, the easiest way to recover or change a Facebook account password is our phone number or email id. We sent a one time password, and we can add that code easily From the OTP box and we can access Facebook account easily.
If we do not have access to registered email id and phone number on our Facebook account, then we have to face a lot of difficulties. But don't worry We have a perfect solution to this hacked problem.
Recover Hacked Facebook Account through friends.
If E-Mail or password have Changed
A few months back facebook added some trusted friend features, This is the simple way to recover your facebook account.

In this feature, Facebook used your Friendslist to recover your hacked Facebook account.
step 2
If
you think your facebook account has been hacked or taken over you should use
this link
to secure your Facebook account. They will ask you to change your password and review your account for security purpose. After these Steps, your hacked account is fully recovered by you.
How To Check If Your Account has Hacked
If Your name or birthday have changed
if Friend requests have been sent to people you don't know
if Messages have been sent that you didn't write
if Posts have been made that you didn't create
Here are 7 Things That You can do to help keep Your Facebook Account safe from Hackers
The password is the main Key for safe facebook account from hackers. If you choose a very simple password like your mobile number, your name or 123456 then the hacker can easily gas your password and get access to your account. So, always choose a strong password example:- A-K@y59%YaDav10.
Don't share your password with another person. You should we the only one who knows it.
Don't use your Facebook password anywhere else online.
Avoid your including your name or a common word like your phone numbers. Your password should be difficult to guess.
Make sure your email account is secure.
Run antivirus software in your computer.
Think before you click or download anything.
Change your password after some time(1 or 2 months later).
I will keep updating this article with the latest information about the Recovering Facebook Hacked Account. I will definitely find some more method for this type of problem.
Keep up with is for up To date.