IMEI Number Tracking
IMEI TRACKING
IMEI Number Tracking:
With the aim of curbing the rising incidents of mobile theft in the country, the initiative of the Central Telecom Ministry can be detected by itself, the old mobile you are going to buy, even if it is not stolen. The consumer's bus must send a message to the Department of Telecom's helpline 14422. After that, the next coming moment will be clear in whether the old mobile theft or not. The government has taken this route after considering the cases of criminal and criminal activities committed by theft and changed international Mobile Account Identity
IMEI number tracking
mobile. So that unaware people cannot buy mobile for theft. Generally, people buy such a mobile and they know the reality after coming to the police. By then it is very late and the trouble of the purchaser increases greatly.
Read Also-
How to install Windows 8.1 Without Product Key -(skip option,install window8.1 free)step by step with Microsoft notepad | diziindia.com
3 Year Punishment IF Change The IMEI Number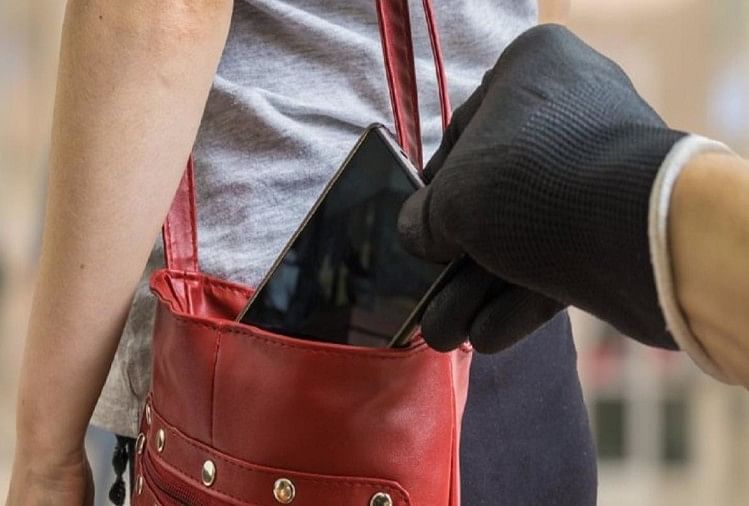 IMEI TRACKING ONLINE
The Indian Central Government has imposed a three-year punishment on penalties for
imposing IMEI numbers
. It is important that the police and the agencies can now file a lawsuit against the person who tampered with the
IMEI number tracking
, under penalty of perfection. The Indian Police caught you through
IMEI tracking software
Read Also-
Google Adsense Account: what is it & How it is work - How to creat Free Account step by step-diziindia
14422 Helpline Number Will Tell Phone Reality
IMEI CHECKER
When purchasing a second-hand mobile, the consumer has to send a
KYM (IMEI number)
message to
helpline 14422
. In response to this message, it will become clear that the IMEI number has not been changed. It will also be clear who is the manufacturer of mobile. Which brand or model does the IMEI number released in the second-hand phone mobile? The allocation of 15 digit IMEI numbers is different for each company's phone and its model. Because it is the identification of the handset in a way. People who get mobile by theft or other means, change its IMEI number so that the buyer is put in danger in a way. Users can know their number
IMEI Number Online
or by dialing * # 06 #.
Read Also-
SEO Images: Search Engine Optimization & 4 Helpful Tips and Tricks You Real don't Know -diziindia
Will does not work illegal mobile and what is IMEI number used for
Through the message, the
Bandhan app
is prepared by C-DOT, which is currently undergoing testing. It exists on the Play Store but is not currently providing the services. In the coming days, it will also know the reality of second-hand mobile. On the instructions of the Department of Telecommunication,
C-DOT
started the first step of the trial of Central Equipment Identity Register in C-DOT in Pune. This system can be implemented till December by the entire country. After this, all will not run on mobile networks. This exercise started when a survey of the ministry came to know that 18 thousand handsets are running on the same IMEI number in the country. You can check your
IMEI Number Checking
by online
Read Also-
The most expensive phone in the world & $48.5 million USD -diziindia